We've got all the details covered
Hollywood Beach's Best Private Event Space
Allow us to curate your upcoming private event, meeting, or dinner with meticulous care. From seamlessly integrating your brand, managing guest lists, curating stunning decor, designing exquisite invitations, handling media relations, to even securing exceptional talent, we can cover every aspect, ensuring a flawless and unforgettable experience for you and your guests.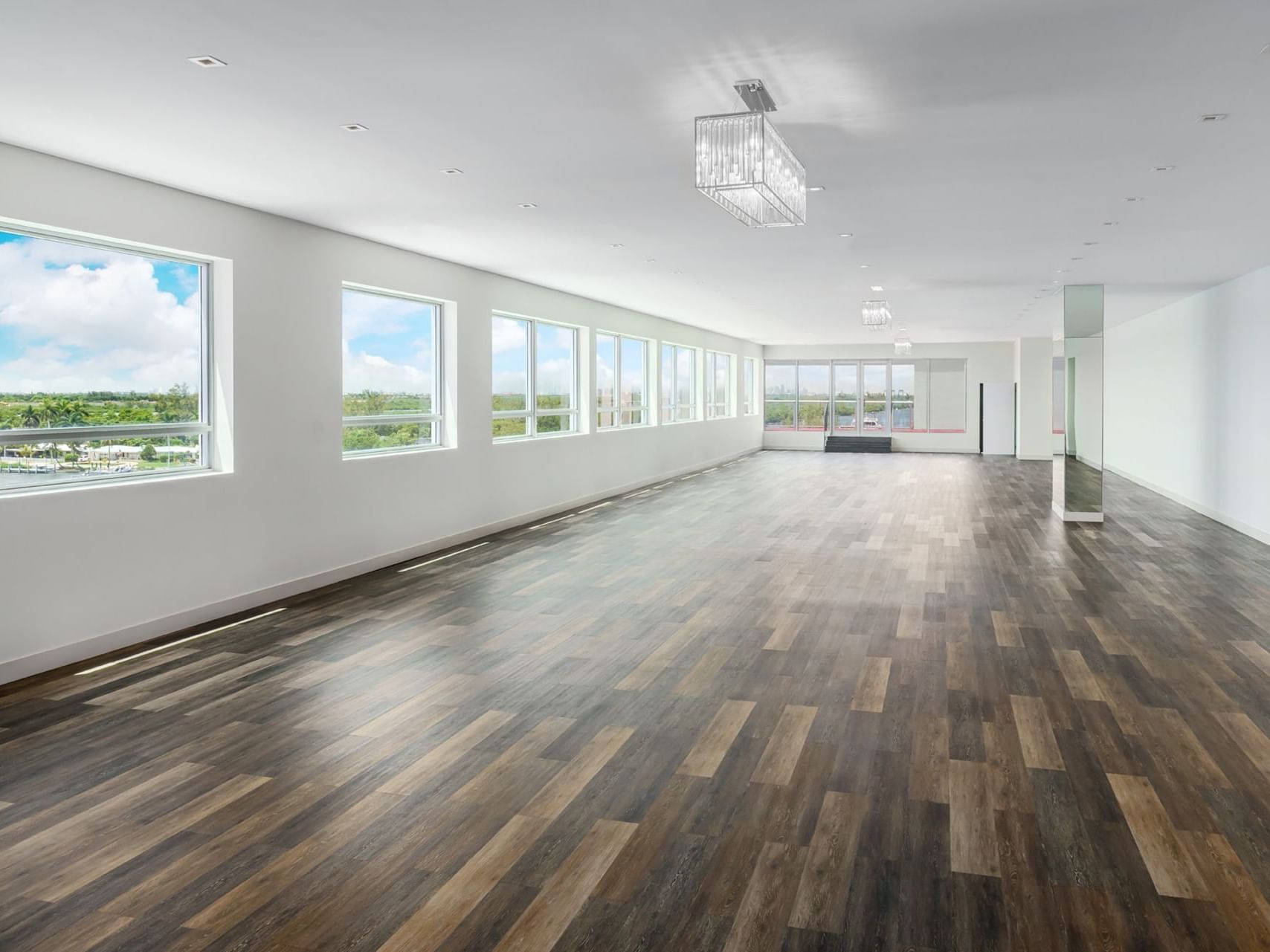 Costa Ballroom
Costa Ballroom features 5,849 sq ft of traditional meeting space, abundant natural light, and scenic views of the Intracoastal.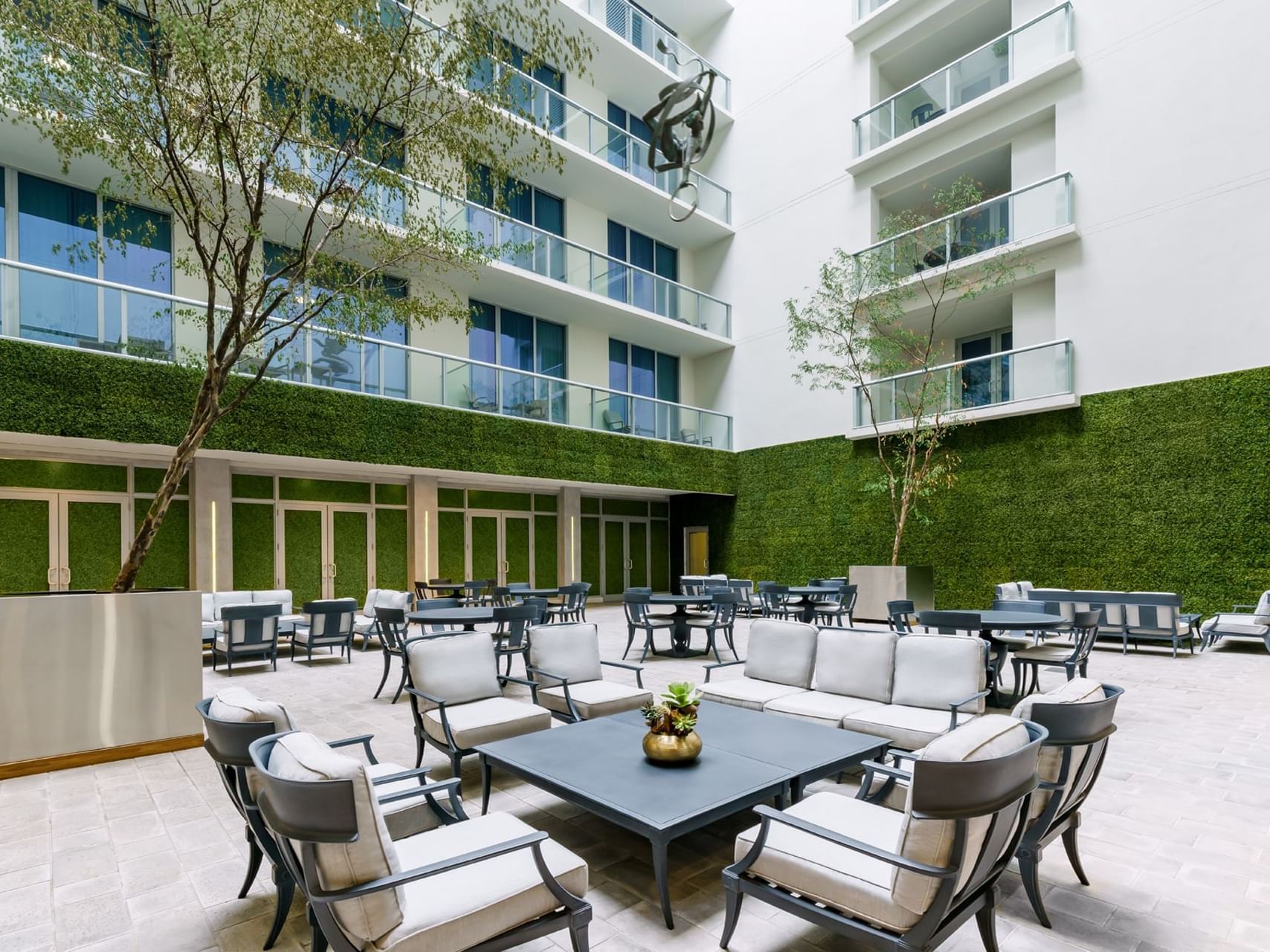 Costa Courtyard
The Costa Courtyard, adjacent to the Costa Boardroom, offers 2,392 sq ft of open-air semi-private space. Ideal for a wide range of events, it's a versatile venue for memorable gatherings.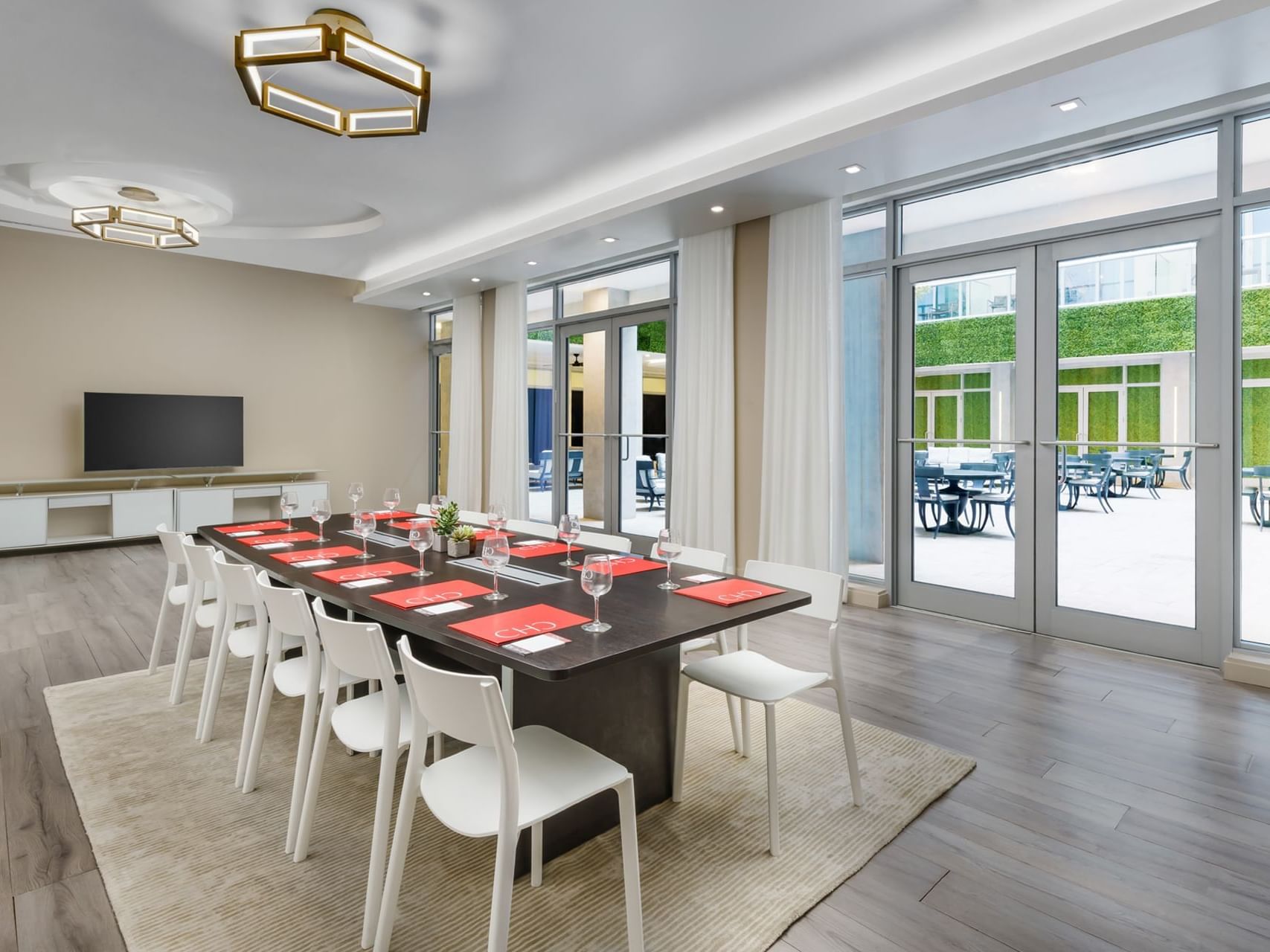 Costa Boardoom
With 990 sq ft of meeting space, floor to ceiling windows offering natural light and conveniently adjacent to COSTA Courtyard.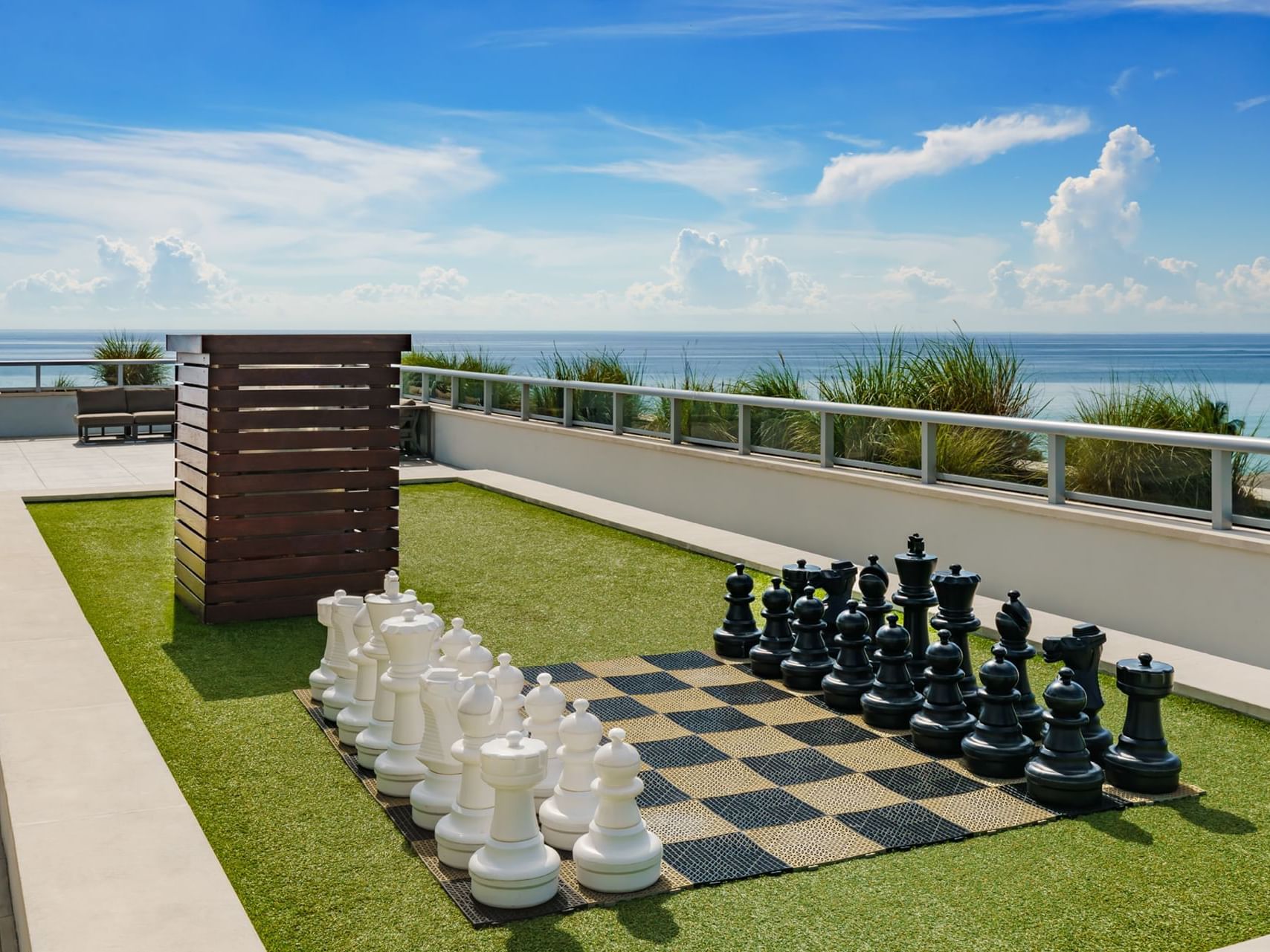 Costa Rooftop
25,000 sq ft eclectic rooftop pool areas
Start Planning Your Event!