Advanced Purchase Discount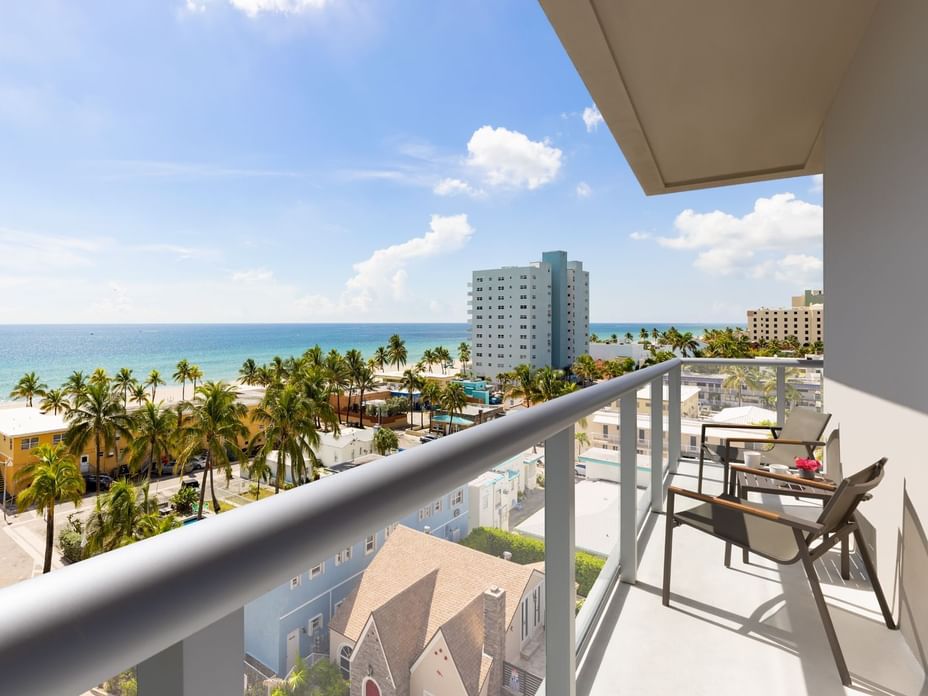 Booking at least 14 days in advance? Get rewarded for it! Save up to 20% and enjoy the following additional perk:
Two complimentary beach chairs daily!
TERMS AND CONDITIONS
Non-Refundable offer.
Full payment is required at time of booking.
Blackout dates may apply.
Offer is not combinable with other discounts.